Either as an avid user or you've just gotten your new MacBook, there are a few things you definitely don't know about your Mac. The dynamism of Mac Devices is terrific – it's safe to say you can't explore all the features at a glance. Thankfully, these shortcuts, tricks, etc., are contributing factors that help you have a more productive experience. This article explores the top 5 things you do not know about your Mac.
Regardless of whether you are running an old operating system of the latest macOS Catalina, you can still do these simple tricks and shortcuts on your Mac Pro, MacBook Air, iMac, and MacBook Pro.
Pro Tip: It is advisable to download the macOS Catalina for various reasons. However, that is outside the scope of this article.
Albeit, below are the top 5 things you may not know you could do with your Mac: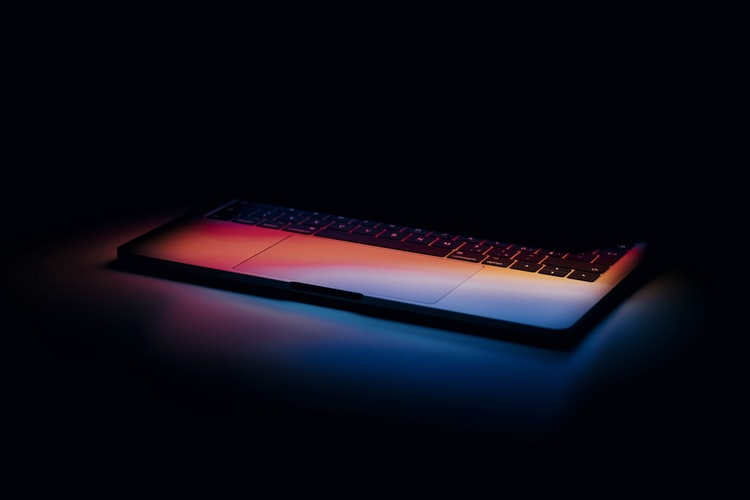 Your Mac can read to you.
This is an amazing feature, especially for persons who are usually overwhelmed with voluminous documents. You can have your computer read to you if you are using any of the Mac models. Highlight where you want to hear, select edit, speech, and your Mac starts reading.
You can also choose the type of narrator sound you want to hear in the Dictation & Speech section of your system's preferences settings.
Your Mac can Digitally sign documents.
Mac allows you to save your signature digitally and can be used whenever you need to sign and return a document online. With a simple drag and drop action, you can sign your document whenever the need arises.
To save your signature on your Mac, first sign on a blank white paper, launch "Preview" on your Mac, proceed to preferences and choose signatures. Choose the "create signature" option and place the blank paper on the camera to capture your signature. Ensure it aligns to your screen line and click "accept." Your signature is therefore saved on your system for future use.
Kid protection
Your child can handle your MacBook without the risk of being exposed to adult content. The parental control feature lets you restrict what your kid can do on your computer.
To activate the parental control feature, log in using the system's administrator account, open System Preferences, and select Parental Controls. From there, you can choose what your kids can do on your computer and even select your preferred bedtime. The computer logs off itself whenever it is "bedtime."
Customize Your Shortcuts
Mac also allows you to customize your shortcuts. This comes in handy for persons who typically type the same thing repeatedly. You can set your replacement shortcuts by navigating to system settings, then choosing "Language & Region." Select Keyboard Setting, and choose "Text." A drop-down menu will display on your screen. Select the "+" sign to add any shortcut.
Your Mac can type for you.
Just like you can have your computer read to you, it can also do the typing. All you have to do is to speak to the computer while it does the typing for you. This feature helps professional content creators, typists, etc., to save time and beat their deadlines. It is also amazing lecture material.
To activate this feature, double press the function key (fn) and start talking to the computer. Press the function key once again to convert your speech to text.
Instant screenshots.
Instead of using special third-party applications for screenshots, you can quickly and efficiently take a quick snapshot of your screen using your MacBook.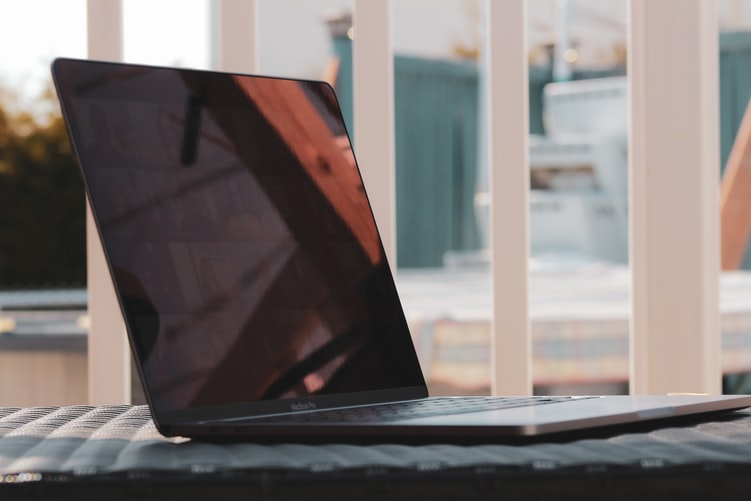 Final Thoughts
After reading this article, you will get familiar with several features you didn't know your MacBook has! Explore your device today and enjoy more premium services.